Truck accidents can be life changing events for the people involved in the wreck. The DFW metroplex has major transportation highways throughout the city, this unfortunately means that truck accidents happen all the time.
Luckily, the DFW metroplex has some of the best personal injury lawyers that handle truck accidents.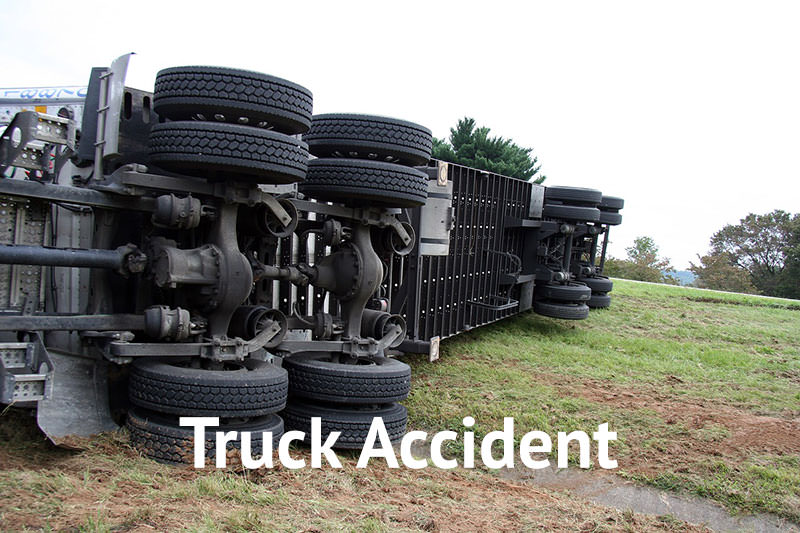 If you have been in a truck accident you should contact a personal injury lawyer to help with your case. With the size and weight of trucks, physical and mental injuries are normally catastrophic!
The issue for individuals involved in truck accidents is that trucking companies normally have insurance coverages that exceed 1 million dollars. This means that insurance companies will fight the innocent victims so they do not have to pay the damages that are due.
Why do I need a truck accident lawyer?
Truck accident lawyers can help you through the complete process over recovering damages from an accident. This includes filing suit, completing paper work, negotiating with the insurance company, and much more.
Our page on car accidents goes into more detail on how a local personal injury can help with your case.  Review this page to better understand why it is important to have guidance from a lawyer and how they can help you with the complete process.
As you will read on the car accident page, many lawyers are willing to work from a contingency fee. This means that no money or payments are required once you are the lawyers client. The personal injury lawyers will typically help you get treated to reduce your pain and suffering. These treatments can get very expensive depending on your injuries.
Only when your case is settled will a percentage of your settlement be paid to the accident lawyer.
How do I find a local truck accident lawyer?
You can find local personal injury lawyers that are near you in the Lawyer Directory. You will notice that you can sort the lawyers by the major cities in the DFW metroplex so you can find an attorney near your location.
Our team has also handpicked the personal injury law firm on our homepage. The firm was awarded the leading DFW personal injury law firm based off of reviews, awards, testimonials, and online presence.
You can also have a lawyer contact you by filling out the contact form on the Talk to a Lawyer page. Once you submit your information, a local lawyer will contact you to discuss your truck accident case.